Protect your business from cyber attacks
Our Swiss Cyber Security services shield companies against Blackmail, Ransom and Financial loss
Cyber attacks are Destructive and Expensive
Cybercrimes are skyrocketing and they not only cause financial loss and reputational damage, but they also soak up precious Management resources. They can also lead to extensive legal proceedings and compensation claims. Even so, cybersecurity is under-resourced in most small/medium sized companies.
At Boltonshield, we undertake the monitoring of your company's IT security under one shield. Our holistic approach ensures the effective security management of organisational and individual cyber threats, within a cost-effective and affordable range of plans. Shield your total business with us by monitoring and management of your employees' devices and company systems.
Penetration Testing
Services
Our ethical hackers, each with over 10 years of IT security experience, ensure that your company's IT system is thoroughly tested and safeguarded against malicious attacks. We find the vulnerabilities before someone more sinister does.
SOC & Managed
Security Services
Our Next-Gen Security Operations Centre, augmented with Artificial Intelligence technology, enables us to protect your corporate assets wherever they are vulnerable or exposed to the threat of an attack.
Or setup your own plan by selecting any of these services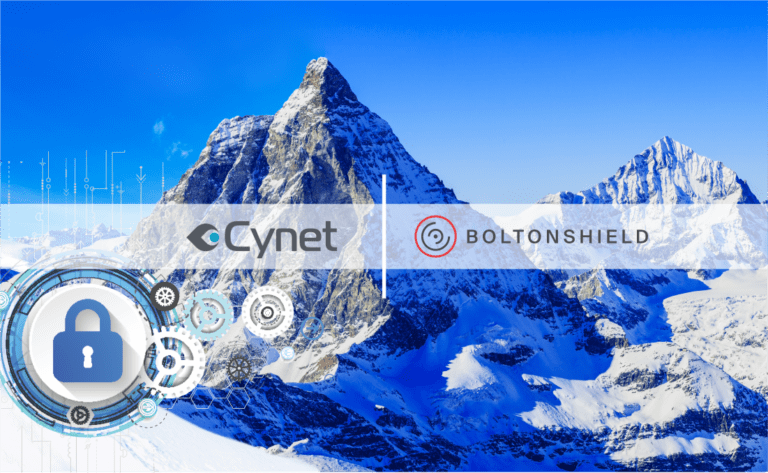 Cynet and Boltonshield AG join forces to bring Cynet 360, the industry's first all-in-one platform for protecting the organization. Boltonshield AG will now provide its customers with the Cynet holistic prevention, detection & response solution, enabling full security capabilities across the internal network.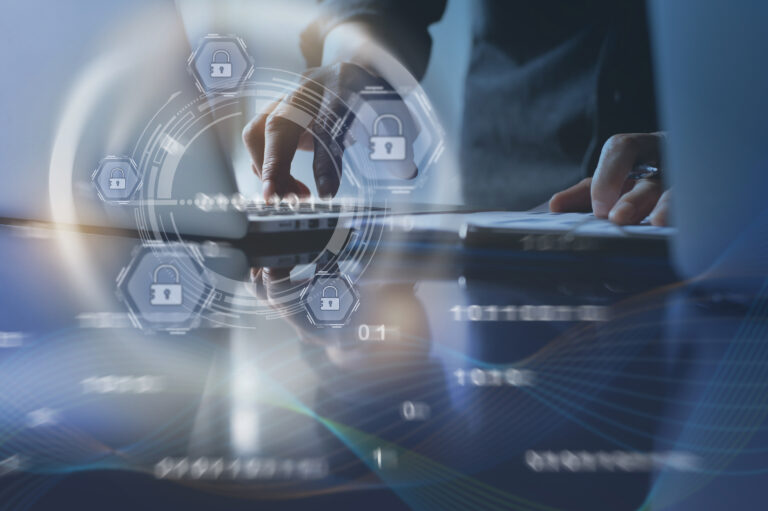 It is a common misconception that small and medium-sized enterprises (SMEs) are predominantly immune to cybersecurity threats and targeted attacks because of their size.
Subscribe to our Newsletter
Would you like to learn more about our services?