Skydda ditt företag från cyberattacker
Våra cybersäkerhetstjänster skyddar företag mot utpressning, lösensummor och ekonomiska förluster.
Cyberattacker är destruktiva och kostsamma
Cyberbrottsligheten ökar kraftigt och orsakar inte bara ekonomiska förluster och ryktesspridning, utan tar också dyrbara förvaltningsresurser i anspråk. De kan också leda till omfattande rättsliga förfaranden och skadeståndskrav. Trots detta har de flesta små och medelstora företag inte tillräckligt med resurser för cybersäkerhet.
På Boltonshield tar vi hand om övervakningen av ditt företags IT-säkerhet under en och samma sköld. Vårt helhetsgrepp garanterar en effektiv säkerhetshantering av organisatoriska och individuella cyberhot, inom ramen för ett kostnadseffektivt och prisvärt utbud av planer. Skydda hela din verksamhet med oss genom övervakning och hantering av dina anställdas enheter och företagets system.
Våra etiska hackare, som alla har lång erfarenhet av IT-säkerhet, ser till att ditt företags IT-system testas grundligt och skyddas mot skadliga attacker. Vi hittar sårbarheterna innan någon mer ondskefull gör det.
SOC och hanterade
säkerhetstjänster
Vårt Next-Gen Security Operations Centre, kompletterat med teknik för artificiell intelligens, gör det möjligt för oss att skydda dina företagstillgångar oavsett var de är sårbara eller utsatta för hotet om en attack.
Eller skapa din egen plan genom att välja någon av dessa tjänster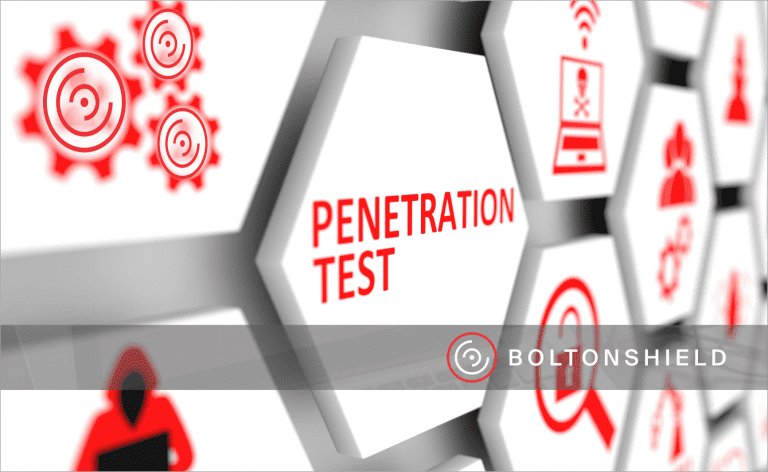 Each type of penetration test approach has different attributes, although the crucial point to bear in mind here is that a manual penetration test, despite its higher cost and additional time necessary for its completion, is much more thorough and multifaceted than an automated penetration test.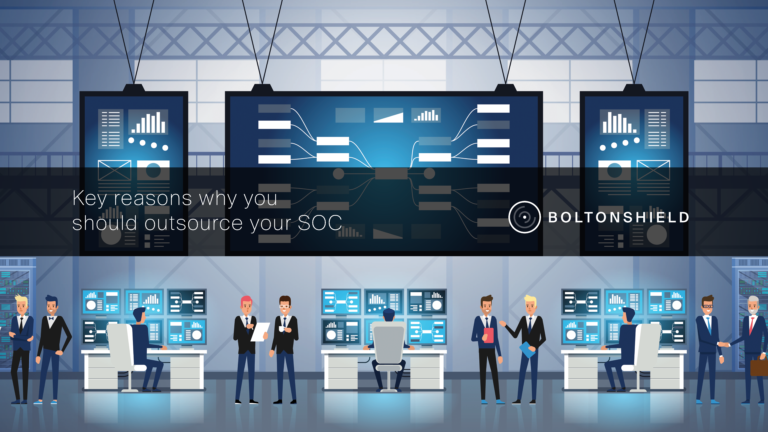 Outsourcing the management of your SOC to external specialists can save your organisation both money and time by quickly reallocating this task to a team that has everything set up and ready to go and are invested in implementing best practices for their clients.
Prenumerera på vårt nyhetsbrev
Vill du veta mer om våra tjänster?